Columbia and Cornell are two schools in the Ivy League directly offering MS in Business Analytics (MSBA). Further, UPenn offers a dual program within its MBA program with MS in Data Science.
Other than these 3 universities, all other Ive League universities do not offer MSBA, even though Harvard offers a certificate (NOT degree) in Business Analytics.
The following provides a list of MS in Business Analytics (BA) in Ivy League universities. Note that, this post focuses on programs offered in the business schools.
---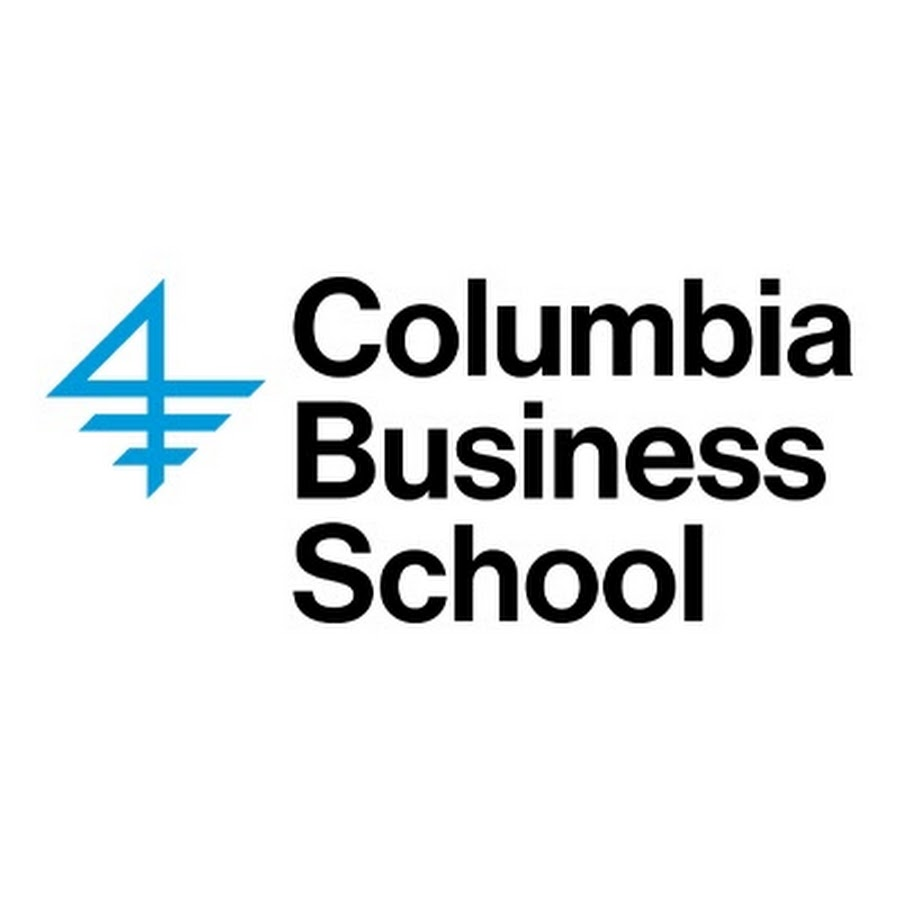 Columba Business School has an MS in Business Analytics, which is offered by the business school and the Department of Industrial Engineering and Operations Research.
This is a STEM program. Further, based on the requirement page, it seems that it does not require work experience, which means that you can apply for it right after an undergraduate degree.
---

Cornell Johnson College of Business does provide an MS in BA.
The interesting thing is that, its website states "GMAT/GRE not accepted or required." Similar to Columbia, based on the program website, it is a STEM program. Finally, Cornell also provides a certificate for business analytics (note that, this is not a degree.)
It should be noted that, according to their official website, Cornell's MSBA degree program is not eligible for an F-1 student visa for international students because the program is primarily delivered online.
---
UPenn
UPenn Wharton does not offer MS in BA.
However, its MBA program offers a dual program with the engineering department. The dual program within the engineering department is called Master of Science in Engineering (MSE) in Data Science. Thus, technically, it is not an MSBA program or degree.
Further, "Admissions decisions to the Dual Degree Program are independent. Please refer to The Wharton MBA Program and the Penn Engineering Programs for further details and application deadlines. Students will only be considered Dual Degree Students after admission to each program is confirmed."
---
Harvard
Harvard Business School (HBS) does not offer MS in Business Analytics.
You can check this web page to see what HBS is offering. However, HBS does offer a certificate for data analytics (note that, this is NOT a Master's degree). If you are interested in this certificate, you can refer to this webpage on the certificate.
---
Yale
Yale School of Management does not offer MSBA.
However, Yale offers Master of Advanced Management, which requires people who already have an MBA degree before coming to this program. It also has another program called Master's in Global Business & Society, which also requires students to have a master's degree already.
Interestingly, Yale also has a program called Master's in Systemic Risk, and it requires a nomination letter from a qualified institution. You can click here to read what it means to have such a nomination in order to be considered by this program.
---
Dartmouth
Tuck School of Business in Dartmouth does not offer MS in Business Analytics.
From Dartmouth's website, its Tuck School of Business mainly offers the MBA program.
---
Brown and Princeton
Brown and Princeton do not offer MS in Business Analytics.
Since Brown and Princeton do not have a business school and thus there is not much I can discuss further here, given that the focus of this post is on MSBA in business schools.
---
Disclaimer
Please note that all the information provided in this post is sourced from the Internet. The author cannot guarantee the accuracy of any information presented in this post. Additionally, the information presented on this post is as of May 11, 2023, and the author may not update this post after its initial publication. Therefore, it is advisable to independently verify the details by referring to the official websites of the respective programs.